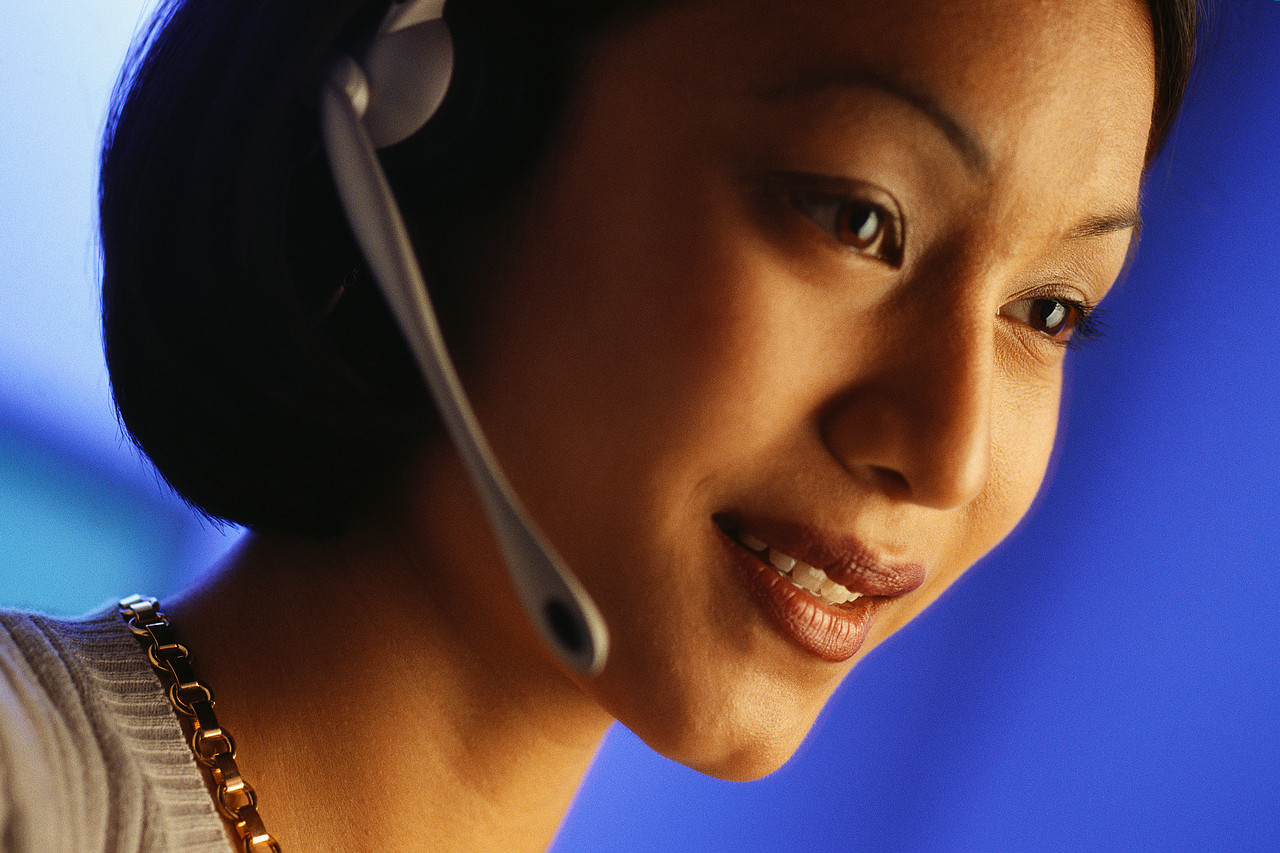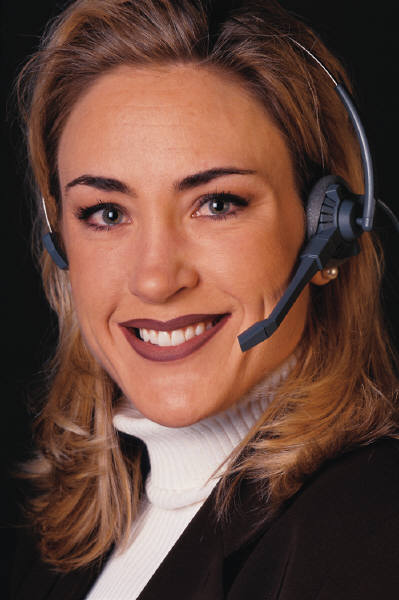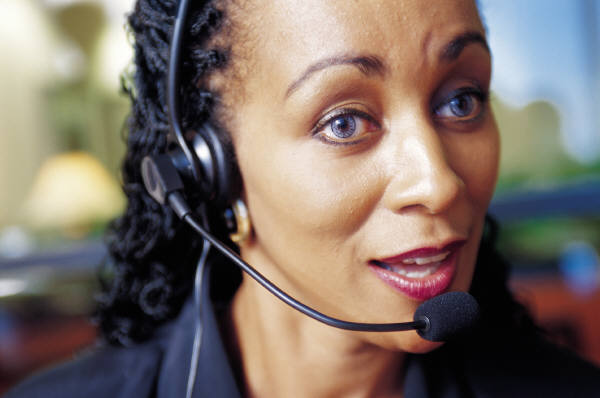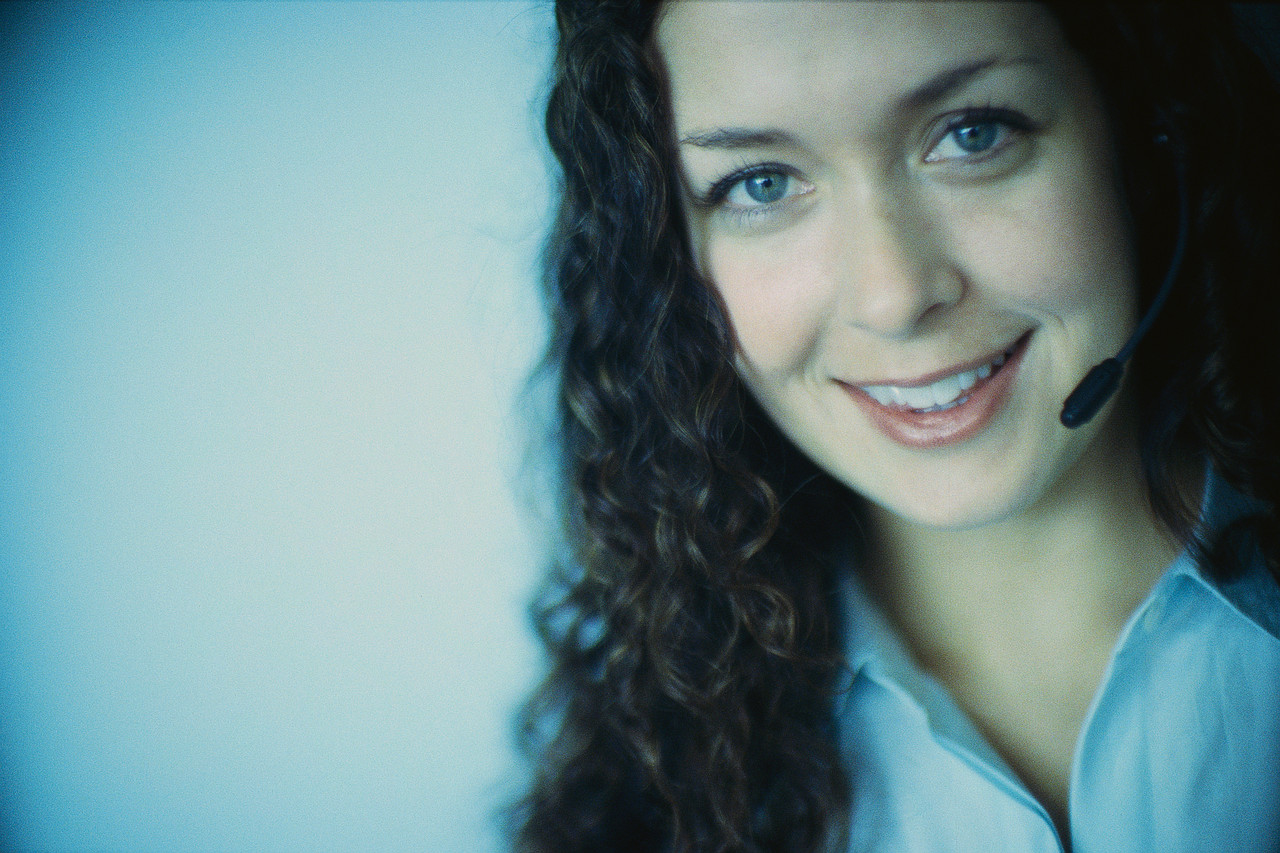 Friendly secretaries ready to help your business grow.
Benefits of using First Choice Telephone answering service:
Our receptionist actually become an integral part of your business by effectively and efficiently handling your office calls 24-hours a day, 7 days a week, 365 days a year. We NEVER call off sick. We are there when you need us!
Giving you multiple ways of connecting you with your clients
Wake-up service - 24-hours a day anywhere in the United States
Receptionist trained to handle your business calls and emergencies exactly how you want them handled
With state of the art equipment, we provide the services to keep you connected with your clients and prospective clients.
Telepatch Calls

Connecting you to your clients so that new business isn't lost and existing business isn't forgotten.

The Virtual Office

Utilize First Choice as your office away from home. We have fax capabilities as well as full office support service.

Mail Forwarding

Along with the complete telephone answering service, compliment your home business with a Pittsburgh Office Address.
---
Start Answering Service today, call us at (412) 261-4130 for your PERSONALIZED rates!
---
Other Services We Provide: Staffing Solutions Stenographic Services Resume Consultations